" he called you pretty.
that's practically an insult;
the way you look right now ..
you're much more than that. "
- Edward Cullen
people are going to want you, need you
exceed you, take you, love you, hate you
play you, rate you, save you, & break you ..
but that's what makes you.
people will always talk about you.
might as well give them something
to talk about.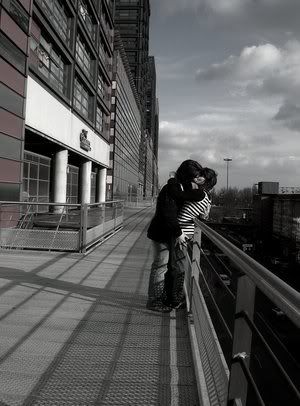 you can't bullshit
a bullshitter.
here's to the nights that turned into mornings
and the friends that turned into family.
it's that kind of friendship you can't put into words;
but it doesn't matter because
you don't need anyone else to understand.
i may be confused about alot of things
but there's one thing i am sure of -
i'm truely happy when i'm with you.
you may see me struggle
but you will never see me fall.
i'm either always fighting to hold on
or fighting to let go.
we think about tomorrow but than it slips away
we talk about forever but we only got today.
some stories don't have a clear
beginning, middle, or end.
life is about not knowing
having to change
taking the moment &
making the best of it.
without knowing what's
going to happen next.
a true man doesn't need to romance
a different girl every night.
a true man romances the same girl
for the rest of his life.
love me when i least deserve it
cause that's when i need it most.
we are just silly little girls
who fall in love way too easily
laugh way too hard
act completely dumb
make our lives way more dramatic
than they should be
talk way too much crap
and would be completely lost
without each other.
boyfriend; best friend
love & everything.
at the end of the day, you either focus on
what s e p e r a t e s you
or what holds you together.
just because today is horrible
doesn't mean tomorrow won't
be the best day of your life ..
you just need to get there.
i noticed how beautiful the sky was the other day.
than i relized, it's because you're up there.
i'm falling in love with your favorite song
i'm falling in love with everything you adore.
& all i wish is if you would just fall in love with me.
i always have this fear that one day you'll discover
that i'm not as great as you once thought i was.
& the feeling when i'm with you - right there -
is the exact reason why i never gave up on you
when everyone else told me to stop trying.